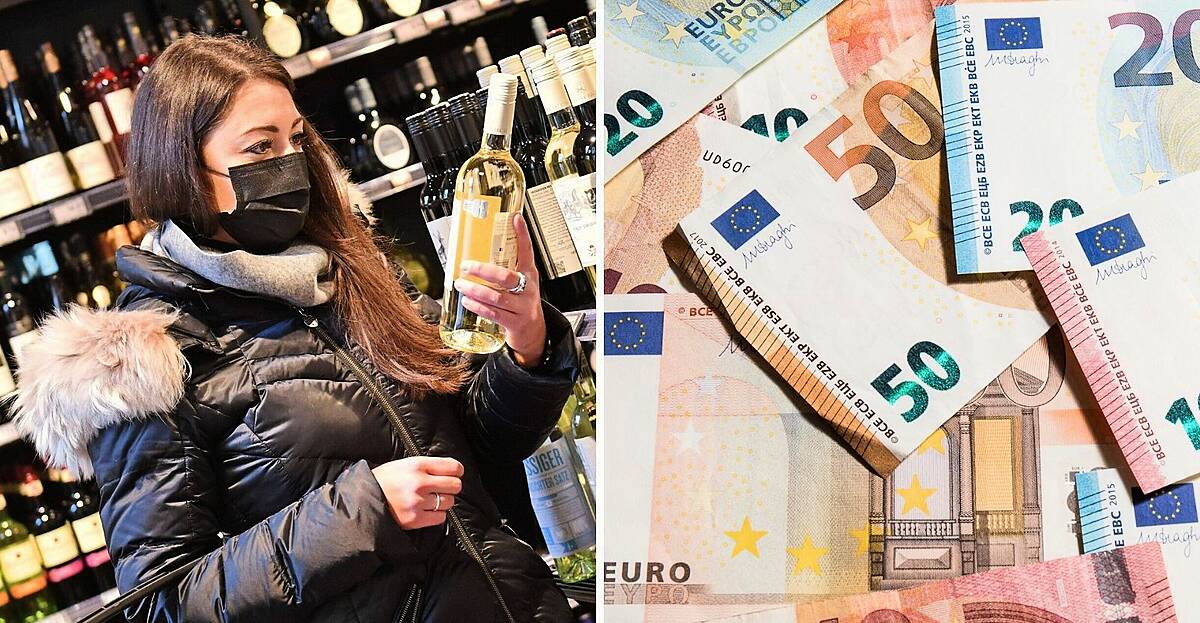 Inflation hits highest annual rate in 22 years
The annual rate of inflation has reached its highest level in 22 years.
The latest figures from the CSO show prices rose 6.7% in the year to March.
Meanwhile, the 1.9% increase between February and March was the largest in 25 years.
The annual increase is the largest since November 2000, when inflation hit 7%.
The largest increases were recorded in transport, which rose by 18.7% – mainly due to the rising cost of petrol, diesel, cars and services.
Meanwhile, housing costs like electricity and gas have risen nearly 17.5%, again due to rising fuel costs as well as higher rents and interest payments mortgages.
Speaking in the Dáil this afternoon, Tánaiste Leo Varadkar warned that the introduction of wage increases across the economy could actually worsen the cost of living crisis.
He said the government was considering a pay rise in the public sector – but insisted that raising wages alone would not solve the problem.
"It is a mistake to think that raising wages will solve the inflation problem," he said.
"Wage increases will not lower the cost of living. In fact, some pay raises can further increase the cost of living, as many companies will need to fund those pay raises by increasing what they charge their customers for goods and services.
"So you want to have wage increases but not wage increases that contribute to inflation and make the situation worse."
Austin Hughes, chief economist at KBC Bank Ireland, said Newstalk that some of the price increase over the past year has been extraordinary.
"The details are even more breathtaking," he said.
"You have a 58.5% month-over-month jump in home heating oil, up 126.6% from a year ago.
"You know, it's quite extraordinary. Automotive fuels are 40.4% higher than a year ago.
Meanwhile, the cost of cigarettes and alcohol has increased by 7%, while restaurants and hotels are 3.65 times more expensive than a year ago.