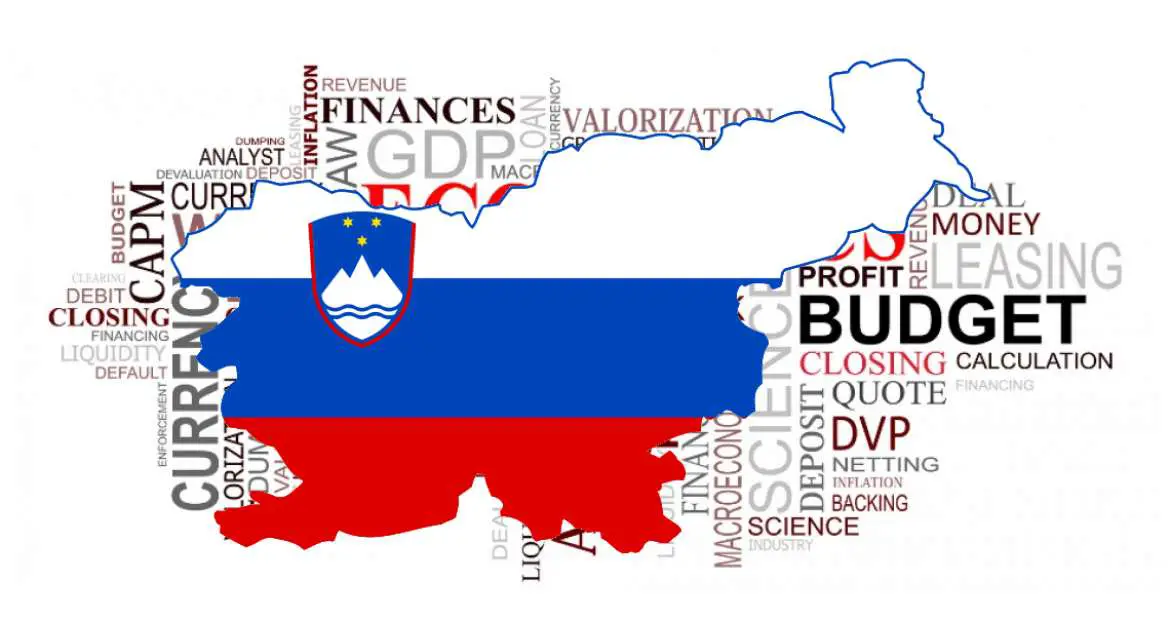 Slovenia's GDP grew at an annual rate of 9.8% in the first quarter
STA, 16 May 2022 – The Slovenian economy grew at an annual nominal rate of 9.8% in the first quarter of this year, driven by household spending and capital expenditure. The seasonally adjusted rate was 9.6%. At quarterly level, GDP grew by 0.8%, a significant slowdown from the 5.3% recorded in the previous quarter, the Statistics Office said on Monday.
Domestic consumption grew 16.6% year-on-year, with household spending rising 20% ​​as the main driver of growth. Gross fixed capital formation increased by 12.7%. Changes in inventories also had a positive impact on GDP growth.
Foreign trade, for years the main engine of growth, has had a negative impact on GDP since the start of the pandemic due to the surge in imports and the trend remained unchanged in the first quarter.
With imports up by 15.7% and exports up by only 7.7% year-on-year, the contribution of the external trade balance to GDP growth has again become negative, removing 5.6 percentage points from the GDP growth.
Total value added increased by 9.3% compared to the first quarter of 2021. Trade, transport and accommodation and food services activities increased by 21.8% and contributed the most to the value structure total added. Construction increased by 16.7%.
Services continued to grow strongly in the first quarter, while manufacturing growth slowed for the third consecutive quarter but remained positive at 3.9%. Net taxes contributed significantly to GDP growth, as they increased by 13.2% compared to the same period last year.
Payroll increased by 3.3% to 1,073,000 people. Most of the new jobs were created in accommodation and food services, manufacturing and construction.