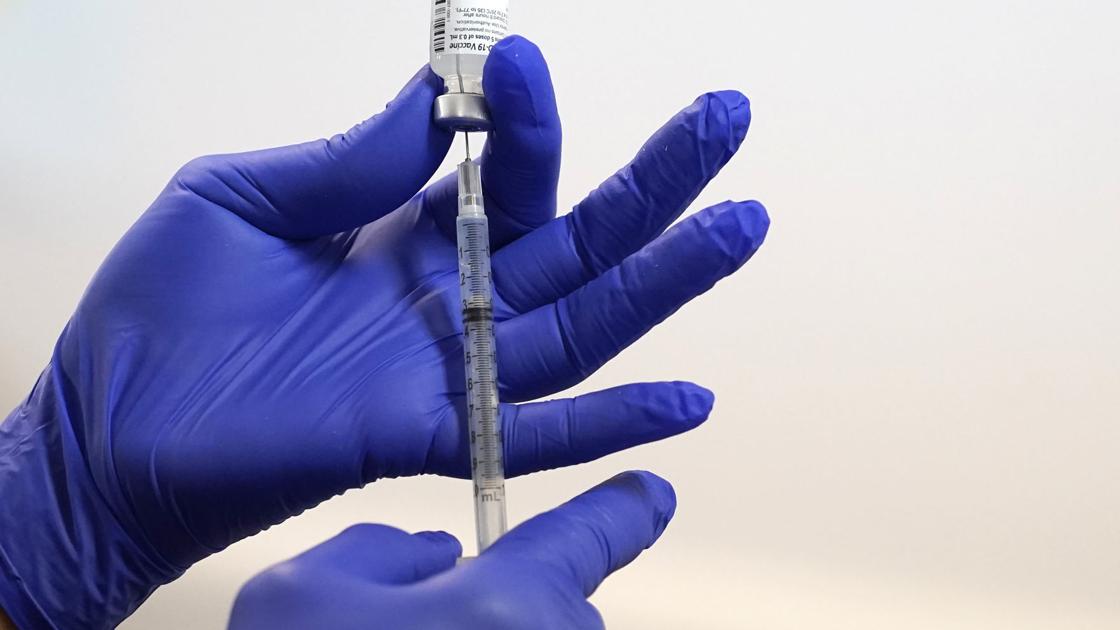 Watch Now: McLean County Vaccination Rate Approaches State Rate | Health
[ad_1]
LYNDAY JONES

BLOOMINGTON – The percentage of people vaccinated against COVID-19 in McLean County is slightly lower than the overall percentage in Illinois.
Statewide, about 8.9% of all residents received both doses of the vaccine, while about 8.6% of McLean residents received – a figure that represents about 15,000 people.
The County Department of Health and Carle BroMenn Medical Center are holding alternate vaccination clinics for the first and second dose this week:
Grossinger Motors Arena, 101 S. Madison St. in Bloomington: Tuesday for first doses only and Thursday for first and second doses
Activity and Recreation Center, 600 E. Willow St. Normal mode: Wednesday and Friday for second doses only
Department of Health administrator Jessica McKnight said on Friday the county expected to receive about 2,900 doses of the state's vaccine this week.
COVID-19 Update
The county has reported 44 confirmed coronavirus cases since Friday, bringing the total number of cases seen in the county since last year to 14,670.
The seven-day test positivity rate continues to remain low, standing at 1.9% on Sunday, the health department said. The county's overall cumulative rate fell to 5.8%.
About 90% of all intensive care units (88%) and other hospital beds (89%) are in use, the MCHD reported on Monday. There are 24 people living in McLean County hospitalized with COVID-19, but MCHD again said the total number of people hospitalized in the county for COVID was "not available."
No additional deaths were reported.
The Illinois Department of Public Health also reported 1,182 statewide cases of coronavirus disease on Monday, including five additional deaths.
We asked Pantagraph readers to send us their canine photos. Here are 20. 🐕
We asked Pantagraph readers to send us their canine photos. Here are 20. 🐕
Xena and Kota, submitted by Ripley Hammond
Willie Nelson Brown, presented by Brandy Leggett Brown
Weazie, submitted by Sarah Weber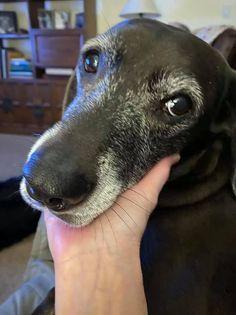 Vinny, submitted by Christine Huddleston Mock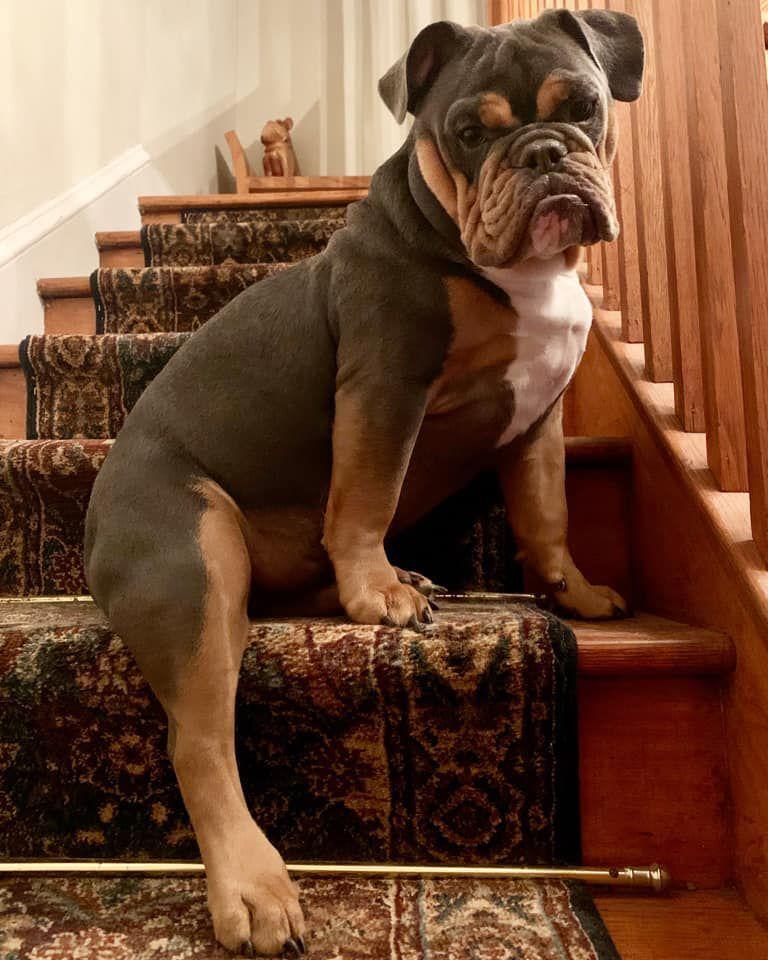 Stout, presented by Mike Fitzgerald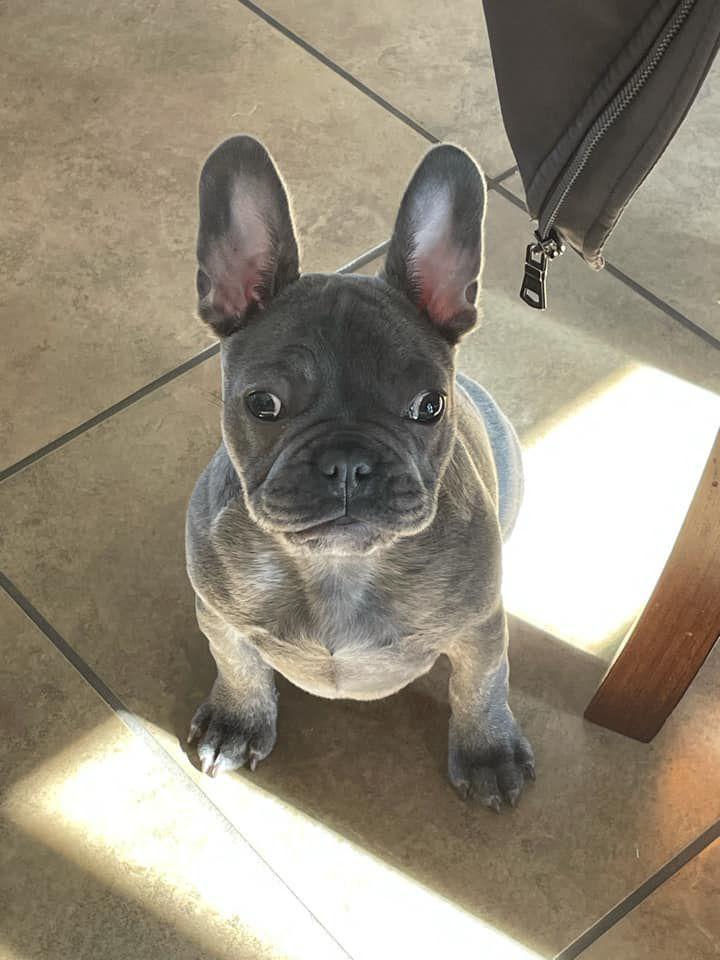 Poppy, presented by Heather Winfrey-Richman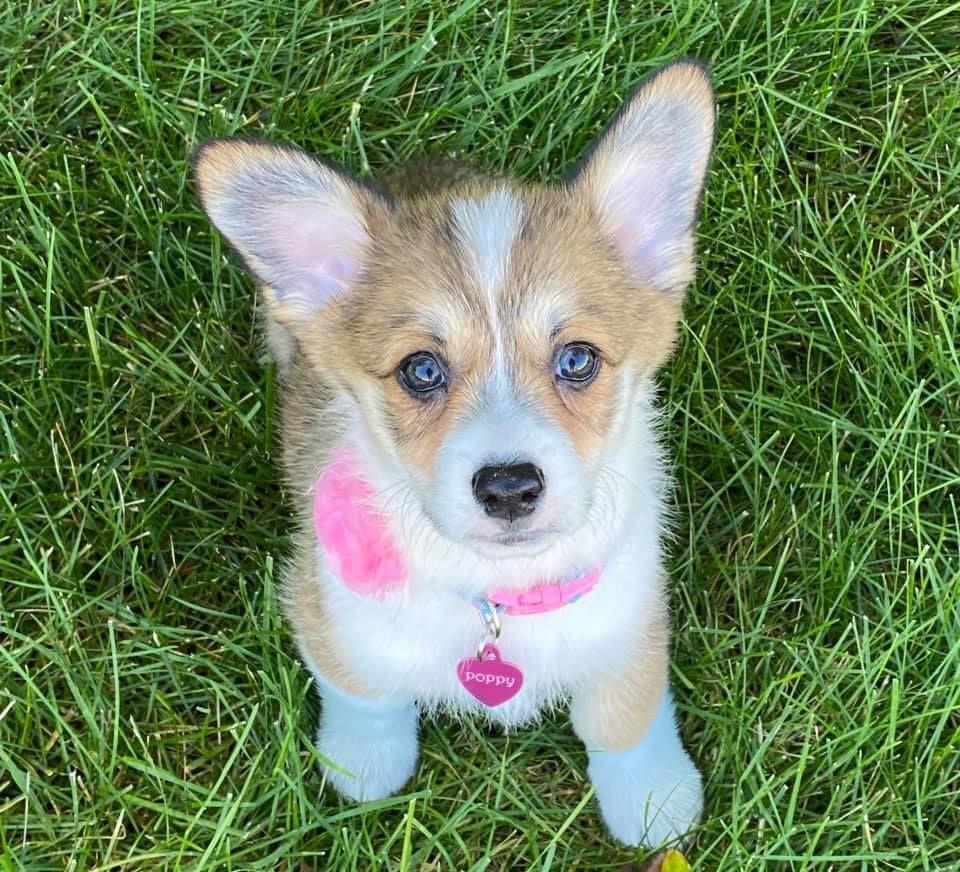 Paisley, submitted by Debbie Connour-Froese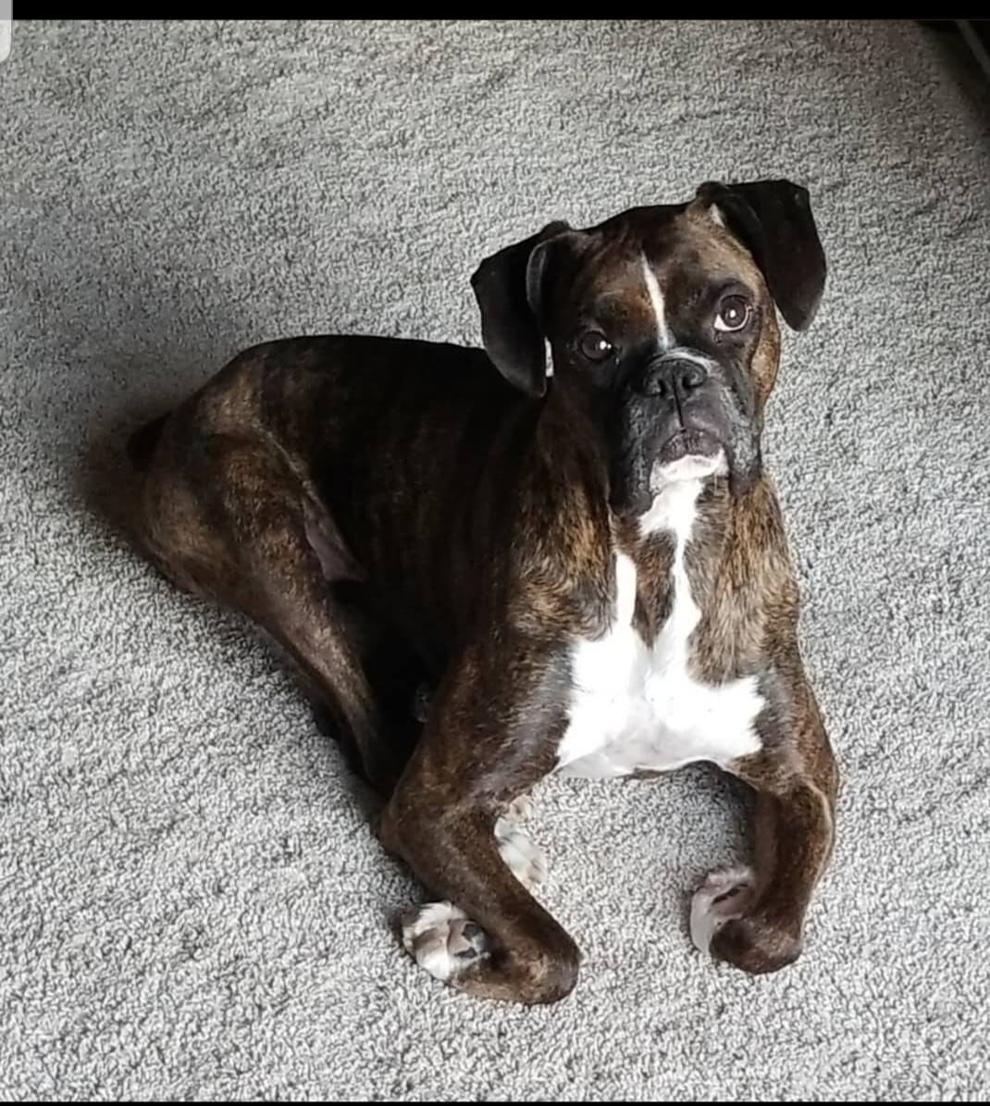 Ozzy and Ridley, submitted by Bree Stewart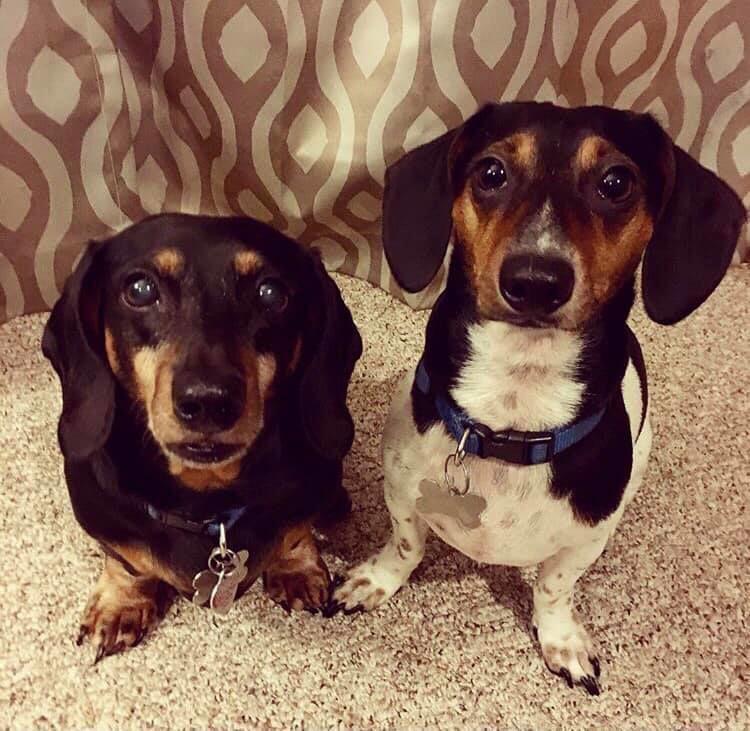 Mookie, submitted by Emily Bauman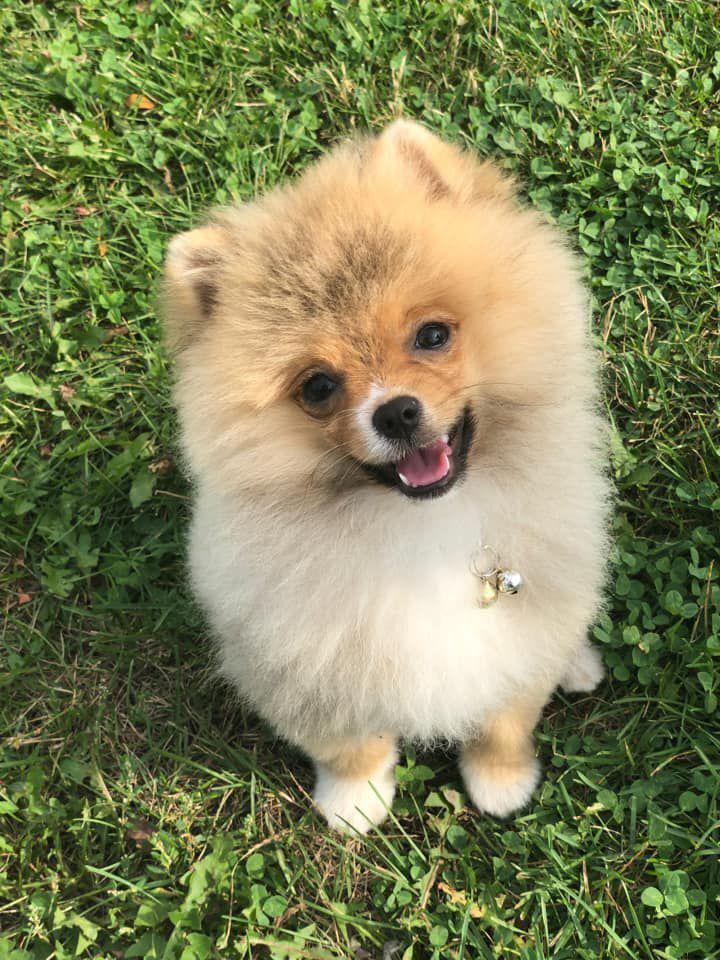 Molly, submitted by Lauren Jones Wagner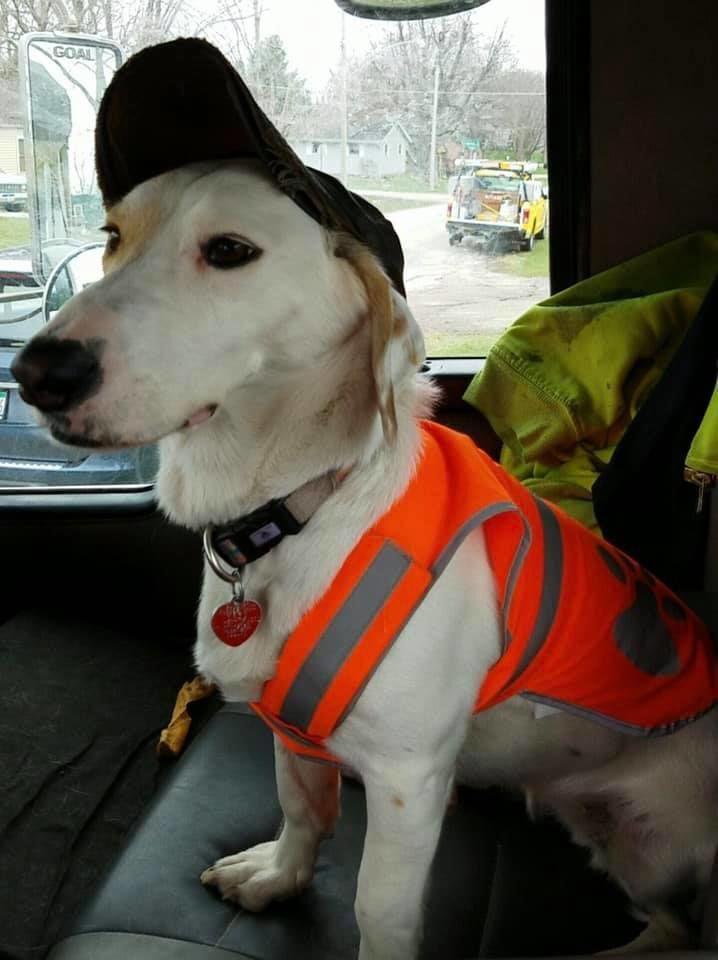 Mitch, submitted by Lindsey Kwitkowski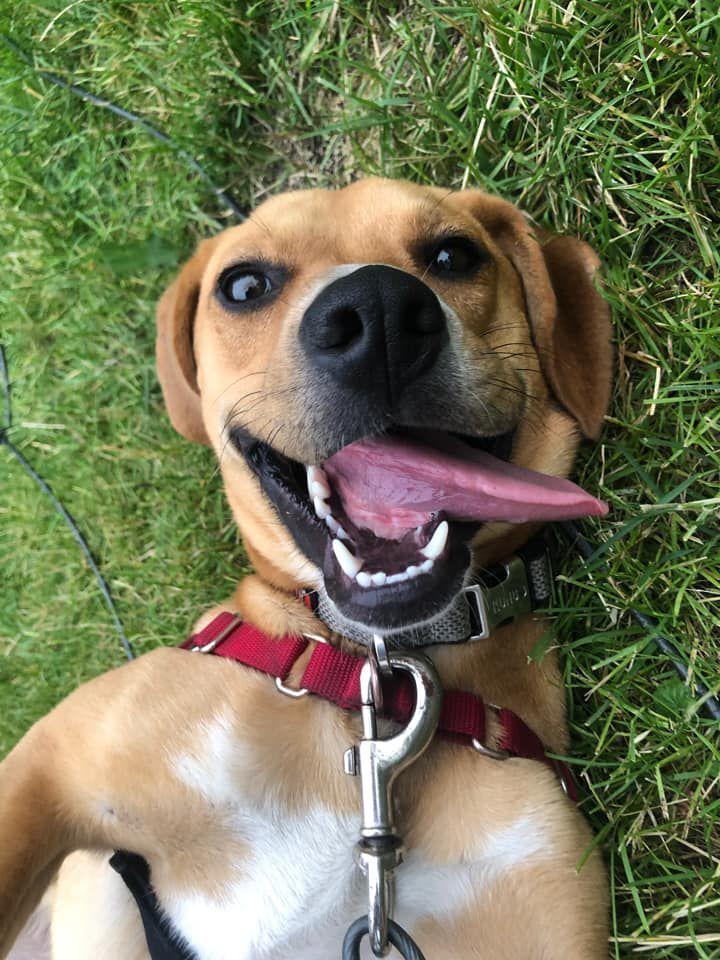 Lucy, submitted by Sarah Horonzy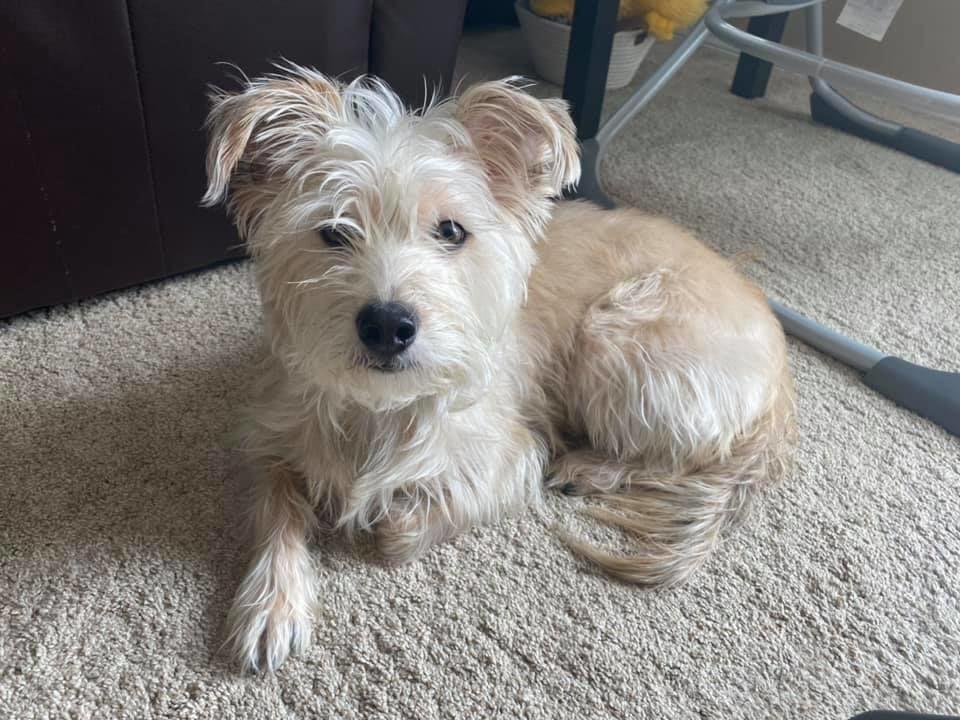 Lily, submitted by Cori Shadid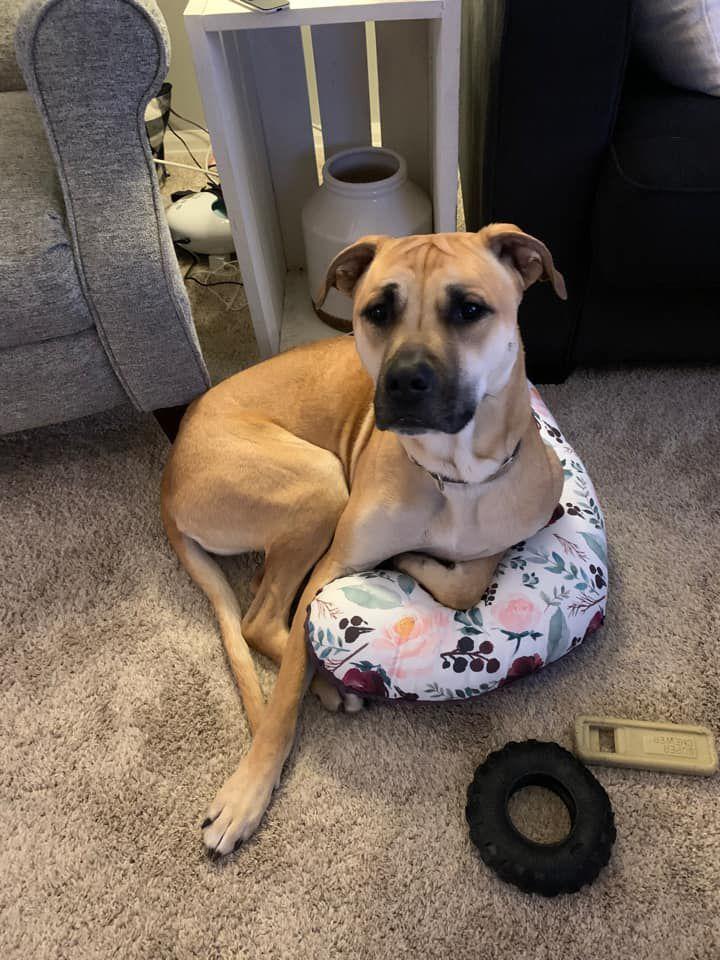 Gus, submitted by Beth Reeser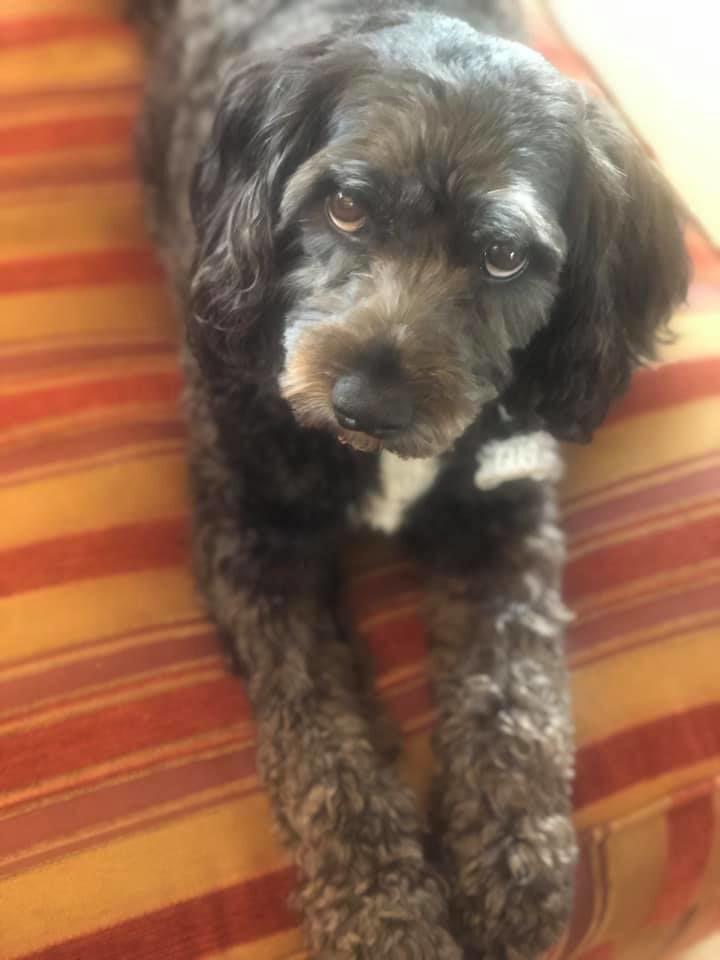 Fisher and Max, submitted by Lauren Hegg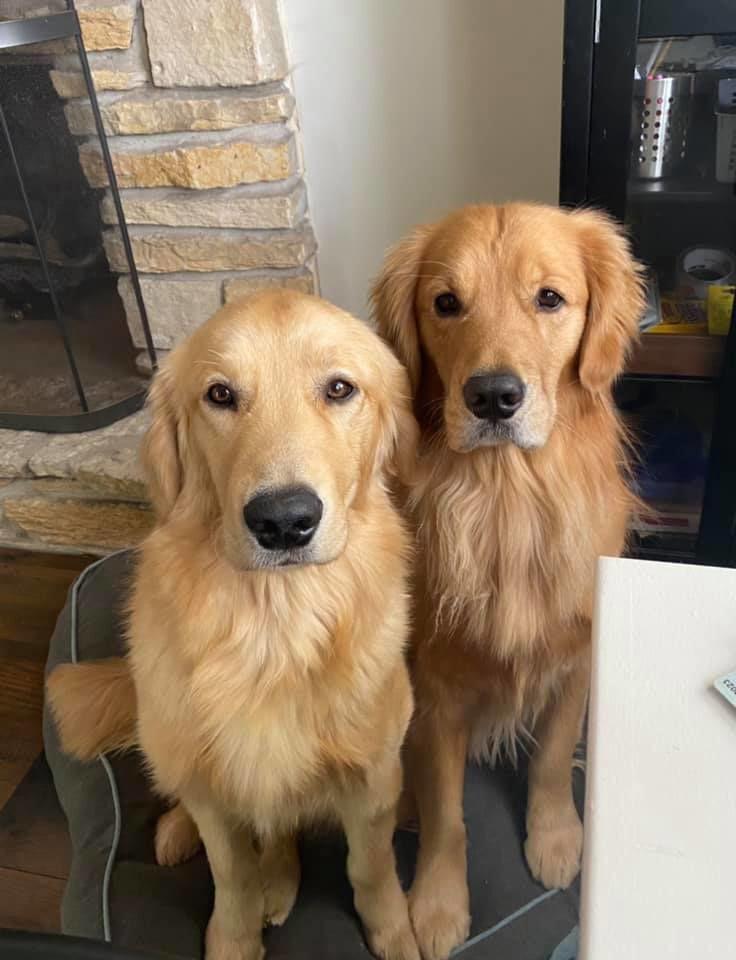 Einstein, submitted by Cathi Stewart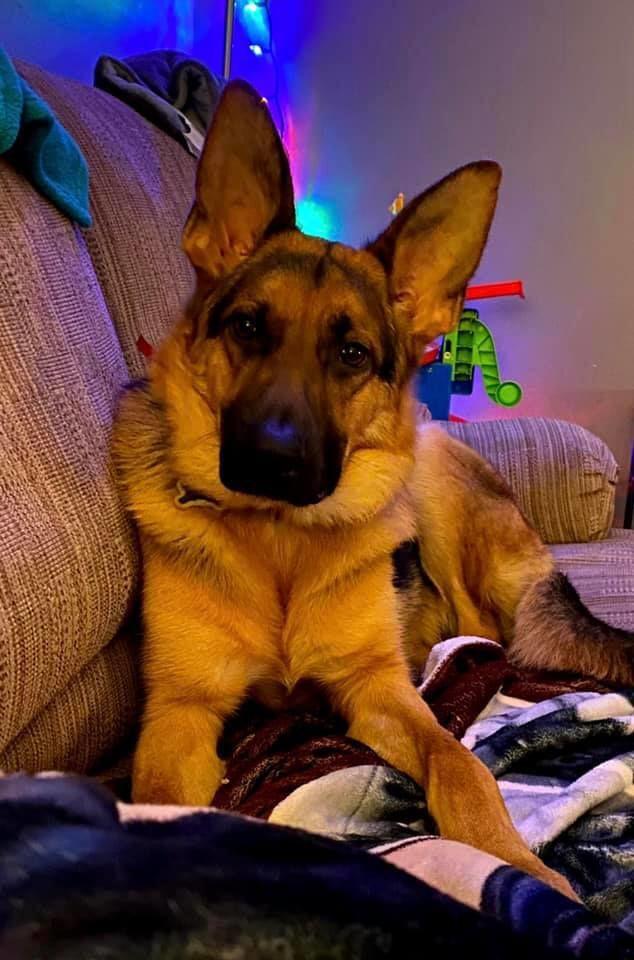 Diesel, presented by Jessica Bauer
Chester, submitted by Madie Tomlinson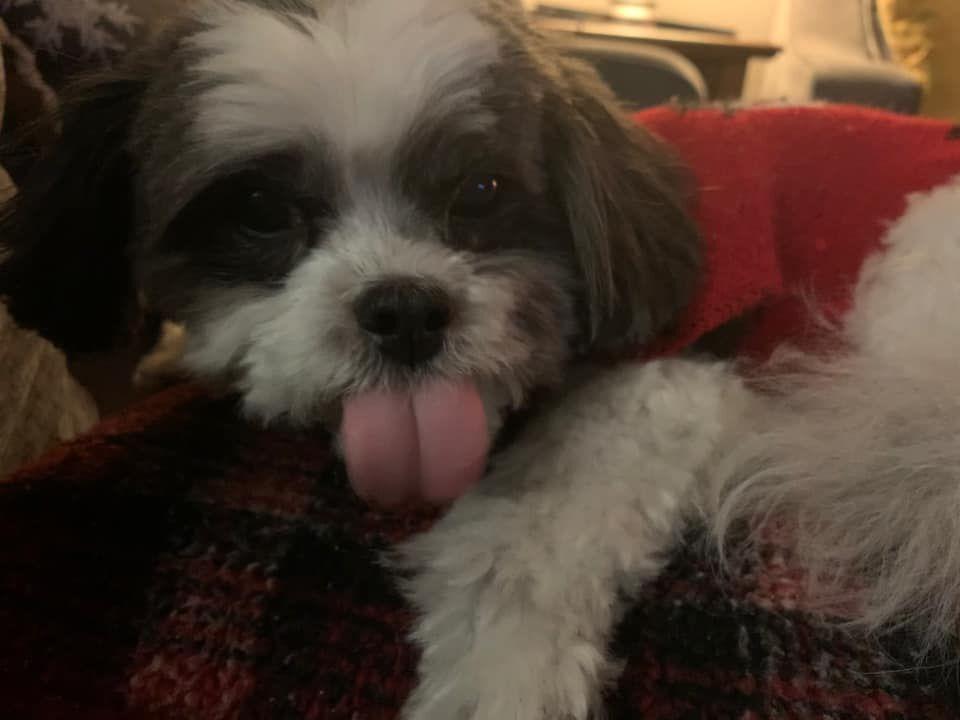 Buzz Lightyear, submitted by Roxanne Castleman Foster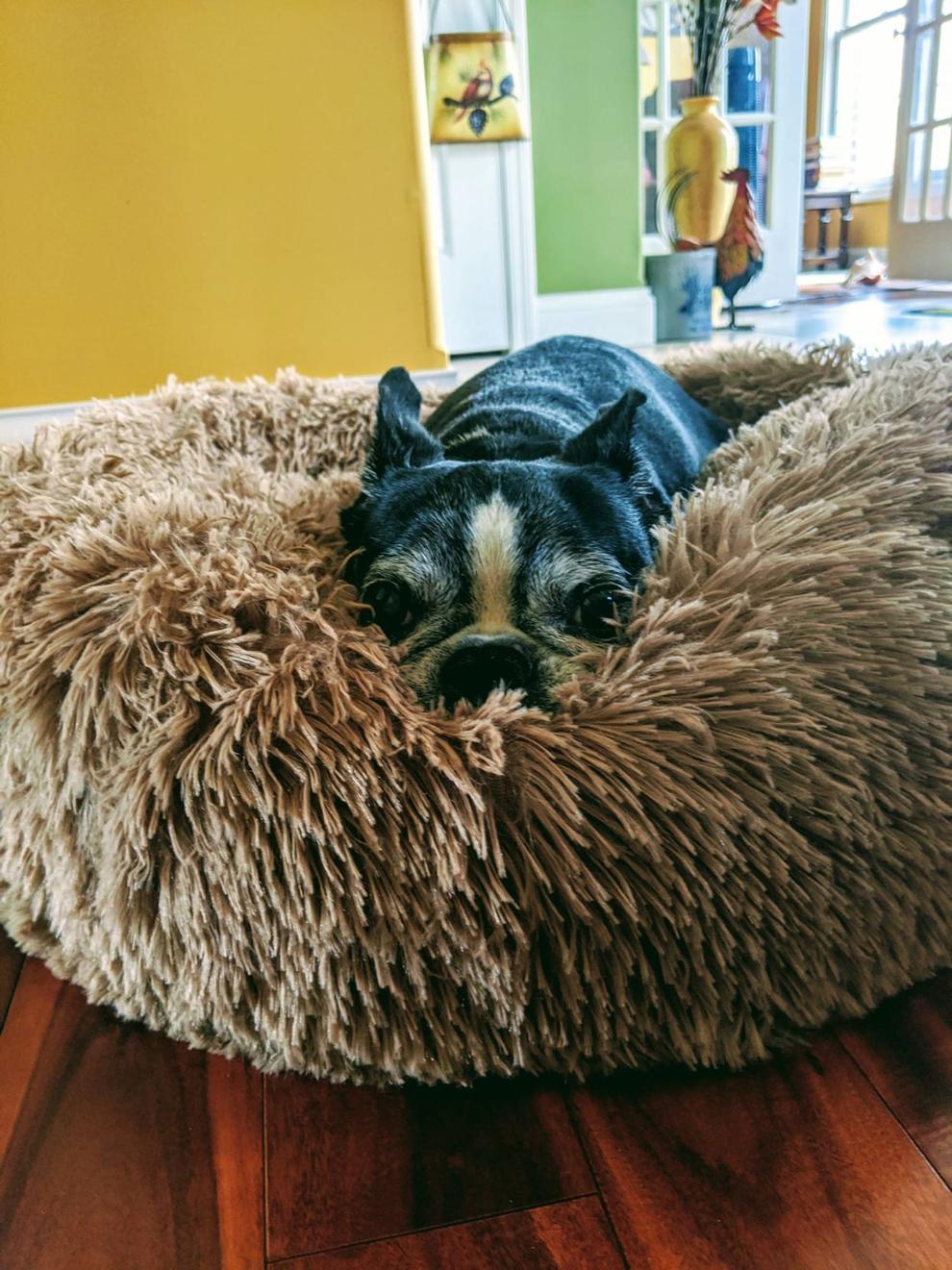 Apollo, submitted by Chandler Pillsbury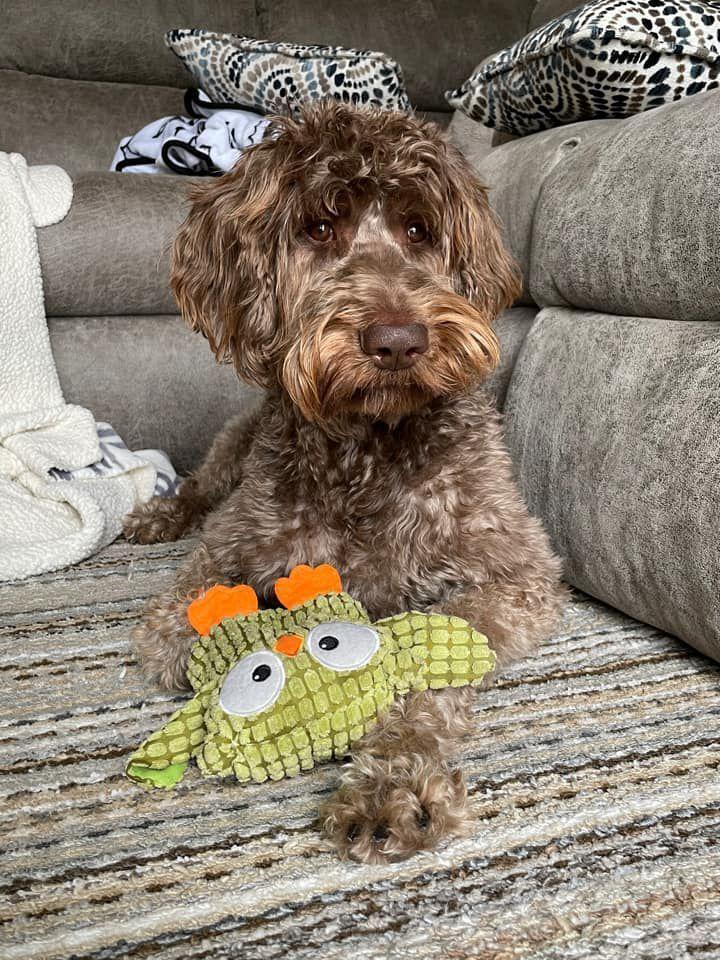 [ad_2]